u can knock Gummo all you want, but it's a good movie. and Chloe Sevigny did the wardrobe, making it great.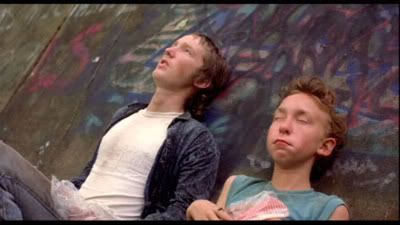 words like "disturbing", "unwatchable" and "new horror" are often used to describe it. well, there's something even worse:
Trash Humpers
, Korine's new film. if you don't want to see some real dirty birds losing their minds i don't suggest going to the
NY film festival tomorrow
. if you do, get me a ticket.