Wednesday, December 30, 2009
be in 1989. and really hot.


Posted by

gigi
at 7:10 AM
No comments:

Wednesday, December 16, 2009
it killed my first school project idea, but is already a long time coming: congrats to Amelia Klem Osterund!
imagine a new year where our rulers were less, um, uptight.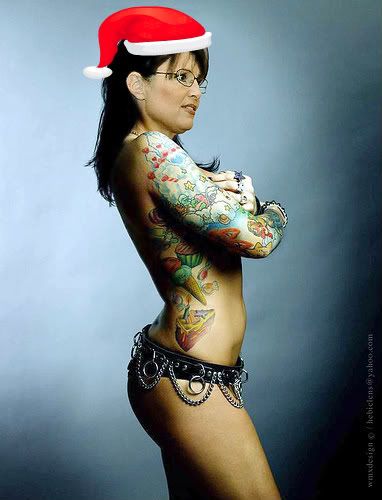 i can only take credit for the hat.
Posted by

gigi
at 2:43 PM
No comments:

Saturday, December 5, 2009
but these ladies have you beat.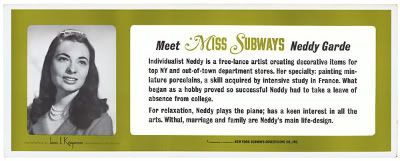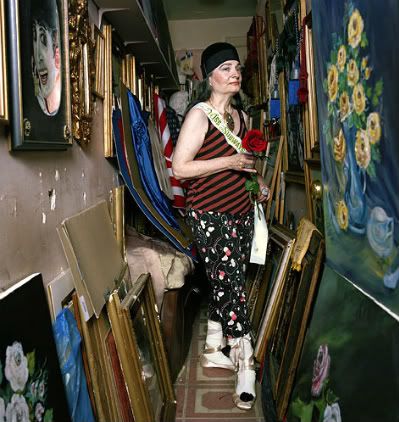 see more at the
City Reliquary
and this lovely
slideshow
and you can have your shot at
Miss G train
next year...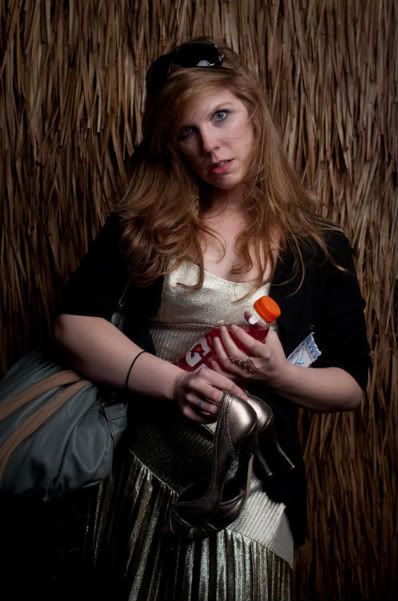 Posted by

gigi
at 2:39 PM
No comments: